Need More Information?
Please fill out the form below.
Your Population.
Engaged.
Need More Information?
Please fill out the form below.
Comprehensive Health Assessment Solutions
Are you looking for comprehensive health assessment solutions to boost value-based care without adding extra work? Come on board with Focus Care to improve your performance. Get the best clinical and administrative help from our highly responsive team to improve the quality of care, close gaps, and augment preventative care revenue. Our accredited practitioners act as an extension of your office and engage your population at their convenience.
Focus Care is a national healthcare vendor that has been offering cutting-edge health assessment programs for over 20 years to empower healthcare practices. Our proven engagement strategies to locate, connect and guide your potential population will help you master value-based care. We deliver tailor-made solutions to streamline preventive care and maximize revenue generation opportunities.

We join hands with physician offices, health plans, and ACOs to promise disease prevention for patients, a simplified process for practitioners, and reimbursement for practices. With a 90% client retention rate, we help you get reimbursed.

Our value-based care assessments help us to serve your population at their convenience, be it at home, in-office, or virtually. We automate operations for you with a personalized prevention plan to achieve better outcomes.
"Focus Care is a reliable and responsive vendor. They continue to exceed our expectations on every new assignment we bring them. They are a valuable partner".
"Focus Care is a wonderful vendor partner who understands the industry, attract strong, clinical resources, and understand their client's needs. They can effectively work within constraints to deliver the highest quality and results. I highly recommend Focus Care".
Get more information
Learn how to give preventive care & get reimbursed while reducing redundant administrative work. Reach out to us.

Focus Care brings healthcare of the highest quality within the reach of every individual. Our seasoned team works to improve the quality of care, patient engagement, and revenue generation opportunities for our clients.
Since 2013, Focus Care has had a 90% client retention rate. Our clients love us! Connect with us to see how we can assist your organizational needs.
NCQA-Certified
We are NCQA certified to safely administer healthcare for our patients.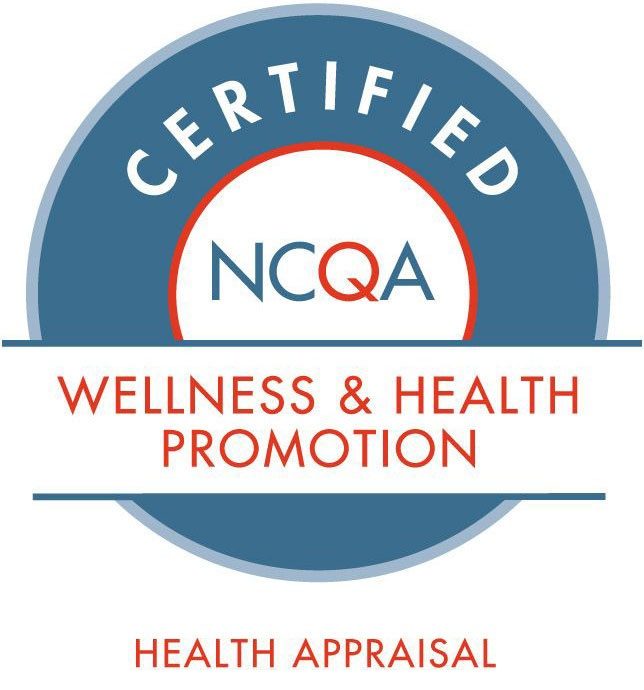 ©. 2021 all rights reserved