Risk Adjustment For Health Plans
Focus Care offers a full spectrum of in-home, telephonic, and virtual Comprehensive Health Assessment solutions for Health Plans across the country. Focus Care can manage payers end-to end Medicare, Medicaid or Duals Assessment program with outreach, scheduling, provider support, Risk Adjustment Coding, and Quality Measure capture. Focus Care's NCQA Patient Assessment tool provides a comprehensive clinical review of the members health, helps identify risk factors, chronic conditions, and close gaps from previous years.
Member Engagement Strategies
When our Customer Service Member Reps get a member on the phone, Focus Care'sproven member outreach strategies and intelligent interviewing process, has resulted in a 78% conversion rate for our payer clients.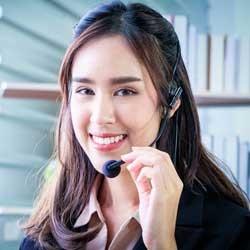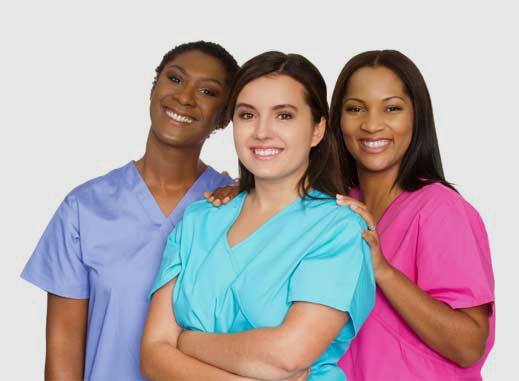 Robust National Provider Network
Focus Care has a robust national network of 11,000 providers nationwide (MDs, NPs, RNs, MSWs, LPNs) performing over 40,000 interactions per year. Focus Care's fully staffed recruiting department recruits to the grassroots level making sure our providers are well versed in the community they serve.
NCQA Certified Assessment Tool
Focus Care was certified in August 2019 for their Patient Assessment Tool meeting all necessary criteria for NCQA.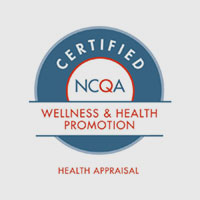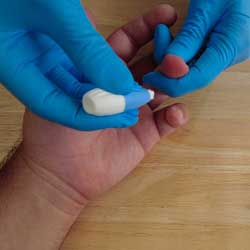 Ensure GAP Closures
Focus Care offers basic screenings and lab tests through to advanced diagnostics, depending on the venue chosen. Screenings Include:
Quality HCC Coding
Focus Care adheres to the highest clinical standards with our documentation and coding to ensure compliance and reduce risk. During bi-monthly external audits are accuracy rate for coding is 98%.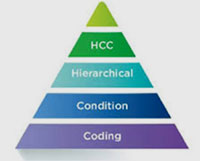 Need More Information? Sign Up
If you are interested in learning more about Focus Comprehensive Solutions.
Please Fill out the form below and one of the expert salespeople will get back to you.