Thank you for contacting us.
Our representative will get in touch with you soon.

Focus Care brings healthcare of the highest quality within the reach of every individual. Our seasoned team works to improve the quality of care, patient engagement, and revenue generation opportunities for our clients.
Since 2013, Focus Care has had a 90% client retention rate. Our clients love us! Connect with us to see how we can assist your organizational needs.
NCQA-Certified
We are NCQA certified to safely administer healthcare for our patients.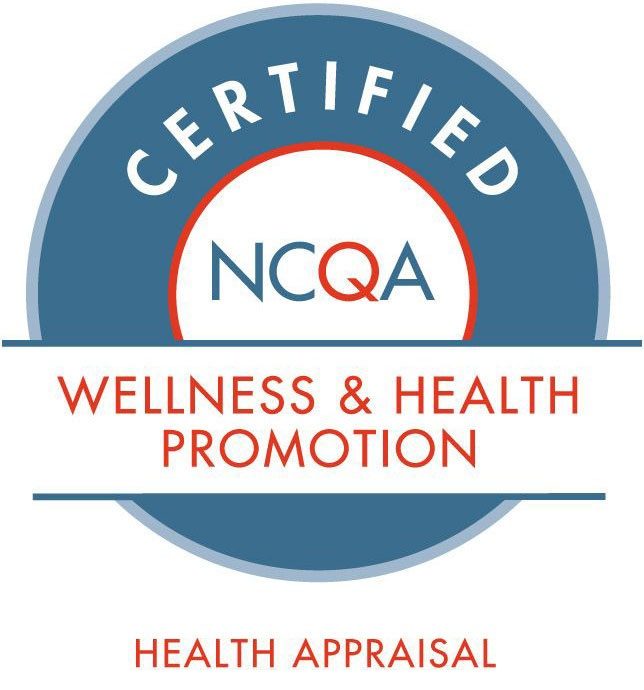 ©. 2021 all rights reserved